About Us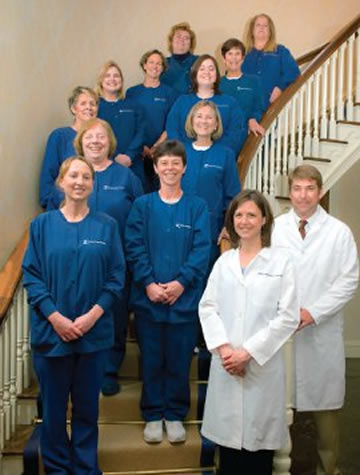 Let Midshore Eye help you see a clearer world!
For more than a generation, we have provided Easton and Cambridge, Maryland and the surrounding communities with the best in vision services and a personalized connection to each of our patients.

Improve your life with the latest in vision technology.
At Midshore Surgical Eye Center, our offices are equipped with state of the art technology and cutting edge techniques to offer the best in treatment options for our patients. We have the latest in blade free cataract surgery, using the Alcon LensX Laser platform. This technology allows our surgeons to plan and perform cataract surgeries with laser precision.

Trust your vision to a trusted Name in the Community.
Our state licensed outpatient surgery center was built in 1988 and we appreciate our long list of happy patients. From comprehensive eye exams to glaucoma, cataract or LASIK eye surgeries, we offer the very best in treatment. MidShore Surgical Eye Center works in conjunction with Sightpath Medical and this allows us to offer the VISX Star4 laser for refractive surgery cases; providing our eye surgeons to make your LASIK experience the most professional and pleasant as possible.

Highly Trained Professionals, delivering the best in Eye Care.
As members of the American Academy of Ophthalmology, our doctors bring their years of expertise and academic excellence to each and every consultation and treatment. Doctors, Leslie Emmert-Buck, M.D. and Derrick W. Shindler, M.D. want to discuss your vision needs, whether it's your yearly comprehensive eye exam or interest in laser vision correction surgery. At Midshore Surgical Eye Center, we are patient-focused eye care specialists that put your vision needs first.